monkey03
Dominant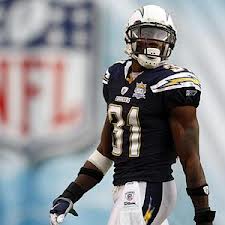 Hors ligne



Inscrit le: 20 Nov 2012
Messages: 16


Localisation: Venezuela
Posté le: Mar 20 Nov - 16:19 (2012)

 

   Sujet du message: An intro...

---

Yo there,

Head about the site via Miko-Chan (wonderful girl, by the way), got all hot and bothered, and decided to join Goddess Lilith's garden of sin. It's been a while since I signed up on a message board, so I'm stoked and looking forward to meeting like-minded folks.

Anyway, a female friend once described me as "the wolf", I laughed and dismissed it as nonsense, but then I started giving it some thought and figured it was true. I enjoy biting, back-carving (done by a girl) and "rough lovin'". I like to dominate, physically, and mentally (the mind is such a powerful thing). -- The female body drives me crazy, I strongly believe it's worship-worthy.

These are a few of my turn-ons:

-Cute feet and toes on a girl
-A pretty face
-A brain, conversations are almost as stimulating as sex for me.
-High heels
-Tights, nylons, and the like
-A dirty mind behind a nice smile
-Kissing!
-Hentai

Here's hoping I can get along with y'all.

Have a nice one.
_________________
"Romance doesn't suit me, but you dance to amuse me..."